Ray's Official Blog
Firefighter, Inventor, Entrepreneur
I love to help people in my community and online
About Ray
Contact Ray
Want to learn more about how I can help you with an ADA compliant website?
Who's "Ray the Fireman?"
I was recently called "Ray the Fireman" by Grant Cardone during a 10X phone conversation that was broadcast to several hundred people. Grant encouraged me to use that name, so that is where that name came from.? For those of you who don't know who Grant Cardone, you can read about my journey with Uncle Grant inside my blog.
It is my sincere hope that you find the information on my website informative, educational and entertaining.
Satisfied Client Feedback
Ruth
-Customer
"Ray continues to be a source of help and great ideas on building not just my website but my business as a whole and is very affordable! Thanks Ray for all you do!!!" – Ruth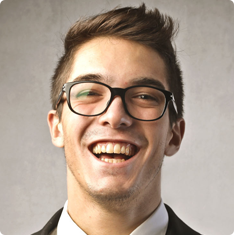 Mike G
-Customer
"Ray did an amazing job with my website. He delivered exactly what I was looking for in a new site. He was always quick to respond to emails or phone calls and helped me understand what he was doing through each step."